Lyre International
Summer School 2024
A 7-day summer school for lyre players, packed with face-to-face lessons, hands-on experiences, the unparallel Greek summer and hospitality, and the chance to meet in person and have meaningful interactions with the forefront of the lyre innovation today: lyre tutors, virtuoso players, senior luthiers, academics, et cetera.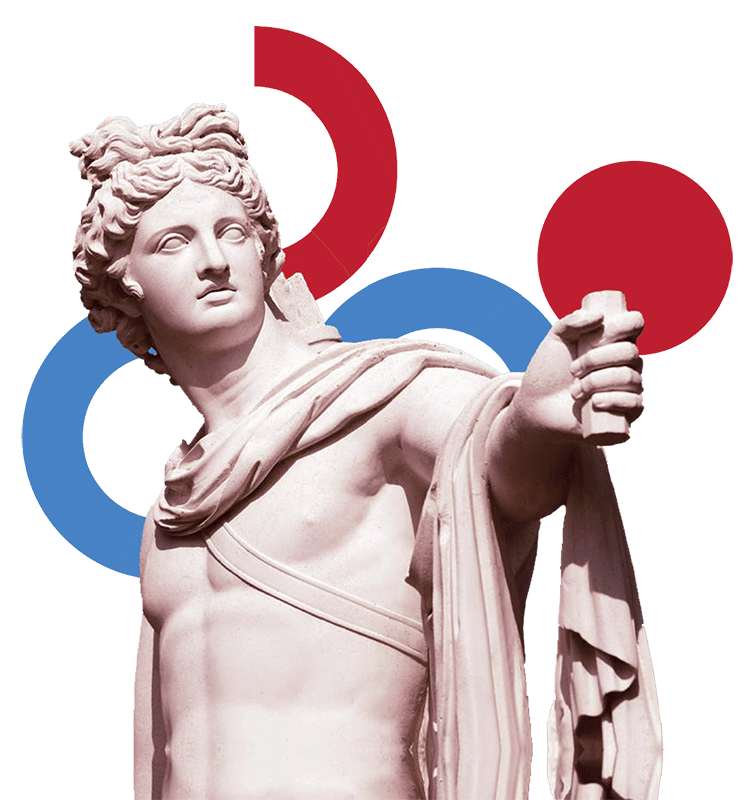 Summer School in a Nutshell
a true life & learning experience during the Greek summer

June 7 to 14, 2024
Among the best times to visit Greece, already into the famous Greek summer, but with less tourists than July or August.

Aigina Island, near Athens
The Summer School will take place at a beautiful 19th-century mansion on Aigina Island, Greece: Oikia Karapanou.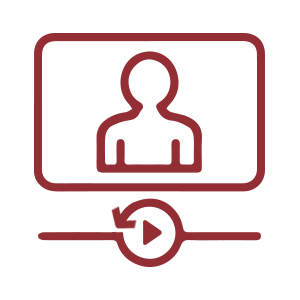 Studying & Living Together
We will live and study together for 7 days, including lyre courses, teaching material, lyre-related events, accommodation, breakfast and dinner. 
Music learning as it should be
True learning must be fun and effective. Period.

Fun & productive videos
Step-by-step and smile-inducing tutorials with fast-loading HD videos and crystal clear sound.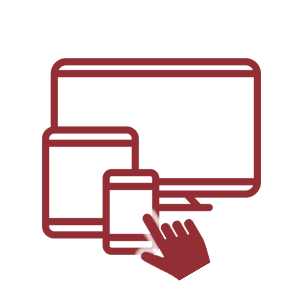 Watch from any device
Online video lessons on your computer, tablet, or smartphone! Full access no matter the device.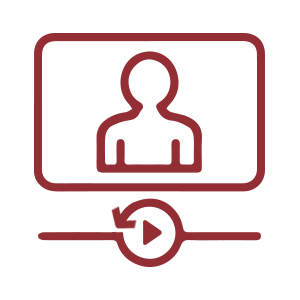 Re-watch the lessons
Watch the videos you want again and again anytime you want in order to practice on your lyre!

Sheet music that makes sense
Tired of trying to figure out how to play a song by reading sheet music for piano or guitar? What you get is sheet music written exclusively for your instrument!

Progress at your own pace
Study each course whenever you want in order to fit it into your daily schedule and lifestyle!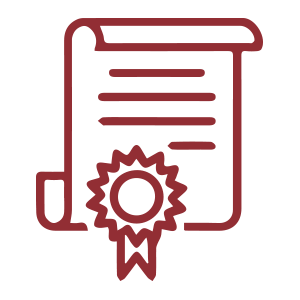 Certifications upon request
Study alongside our highly-experienced and certified instructors and get your certification after completing your studies. 
We cannot teach people anything;
we can only help them discover it within themselves.
- Galileo Galilei -