Teaching: Lyre

Nikos Xanthoulis is a Greek composer and author. He is currently Artistic Consultant with the Greek National Opera, Assistant Researcher at the Academy of Athens (2009–present), Correspondent Member of the Archaeological Institute of America (2010–present), and Professor of Composition (2004–present) and Trumpet (1984-2013) at the Athens Conservatory.
His investigation and translations on the theory of the ancient Greek music was presented in lecture at the Boston University in 2003 at the Concordia University (Montreal), and in Ottawa.
He composed the music for the Aeschylian tragedy "Eumenides", which was presented in the frame of the Epidaurus FestivalL (August 2004). He has released three personal CDs and participated in two more CDs (published in Italy and Germany). KEDROS Editions published his symphonic tales "The selfish giant" (Oscar Wilde: book and CD recorded in Montreal) which was a best seller among the children's books in Greece and the "Happy Prince" (2007: book and CD).
As a soloist he has performed with many Orchestras and in various Festivals (Ferenc Liszt Orchestra at the Athens Festival, International Festival of Sarajevo, Tashkent Symphony orchestra, Philharmony of Sofia, Tien Jin Symphony Orchestra in China, Thessalonica State Orchestra, Camerata Orchestra, National Symphony Radio Orchestra). Editions "Daedalus- Zacharopoulos" published his treatise on Ancient Greek Music in 2006. Kress Lecturer for 1012-2013 in USA and Canada by the Archaeological Institute of America.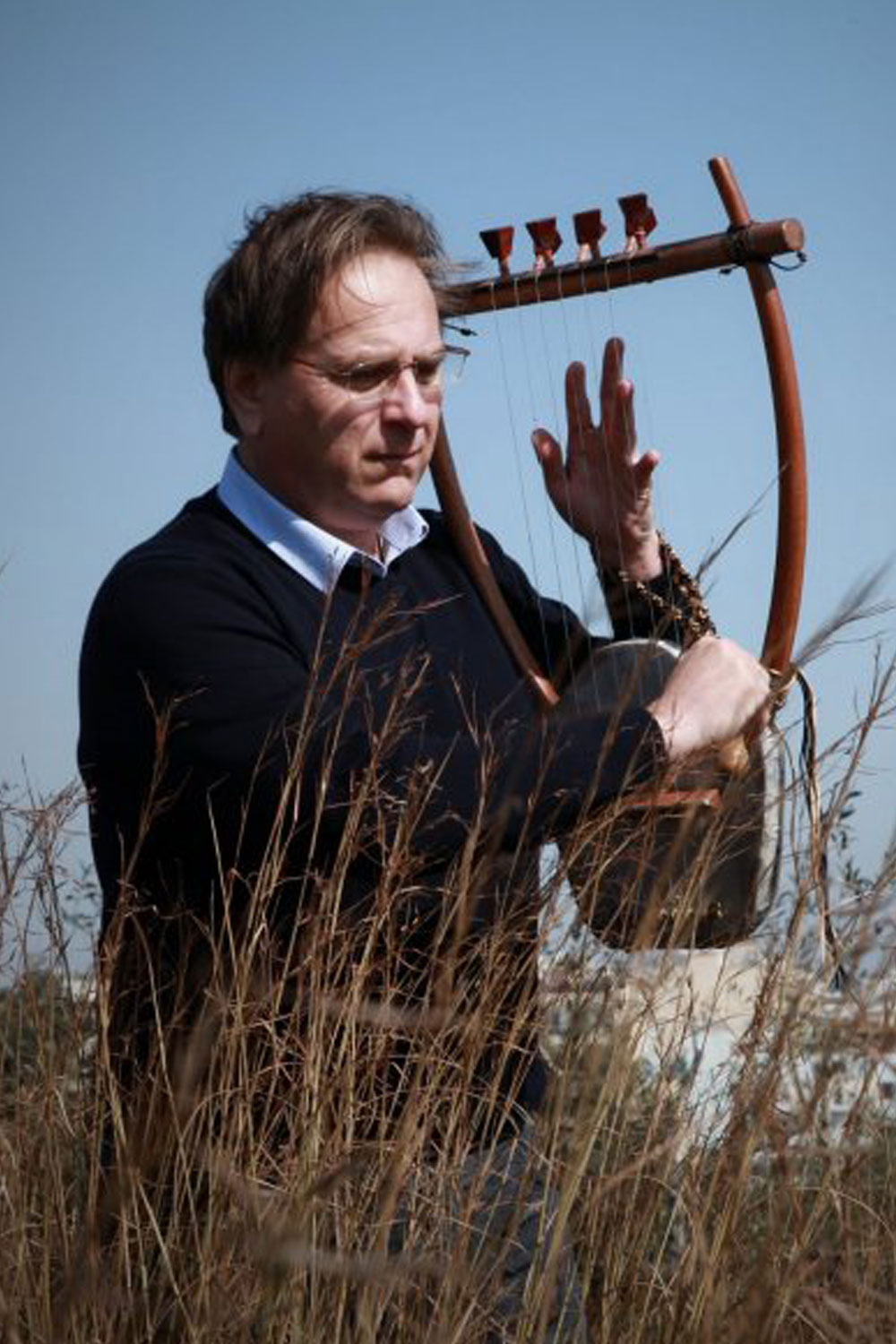 Courses in the making
Available later this year