Beginners Semester for Lyre
| 3 courses, 24 lessons, 24 weeks of study
| Re-watch the lessons again and again
| Learn anywhere, anytime
| From $297 now just $219 for 6 months access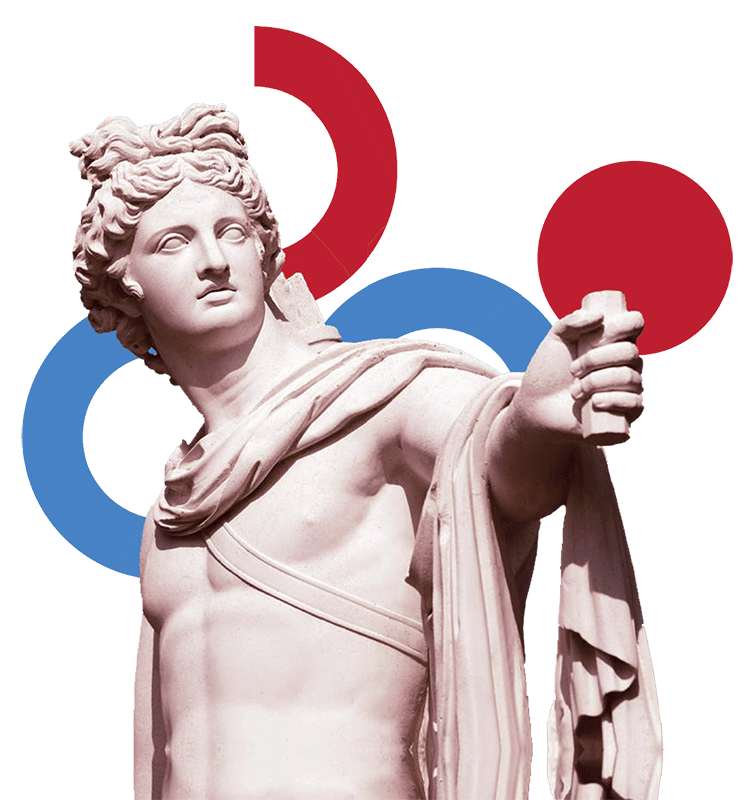 This is for anyone wanting to start learning how to play a lyre from scratch. No need of previous music knowledge, just grab your lyre and start taking lessons.
At the end of the semester
you will know how to: 
Hold and tune your lyre.
Play with both hands.
Play four original ancient greek tunes!
Play six modern songs such as "Stairway to Heaven" by Led Zeppelin, "Ode to Joy" by Beethoven, "O Pastor" by Madredeus, "Happy Birthday" etc.
Play arpeggios and basic harmonics on a lyre.
Play in several rhythms and exercise as an intermediate player.
Read a proper music sheet with notes and rhythmic values.
Play for friends and family with confidence.
6 months full access

$297

 now just $219
3 premium courses included
24 lessons (step-by-step)
Fast loading HD videos
Crystal clear sound
Access from any device (computer, tablet, smartphone)
Re-watch the videos as many times as you like
Only $29.00 per month if you want to extend your studies after the first 6 months!
Improve your lyre-playing
with smile-inducing lessons on everything you need to know about:
The Courses Included are: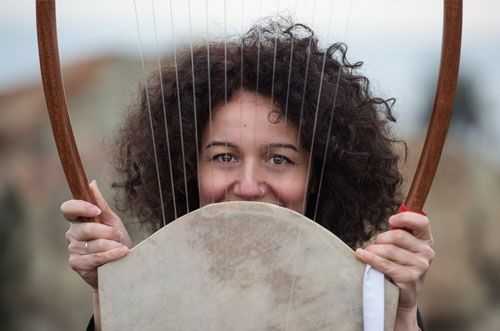 All you need to know to start having fun with your lyre. Learn to play two ancient tunes & a Led Zeppelin song!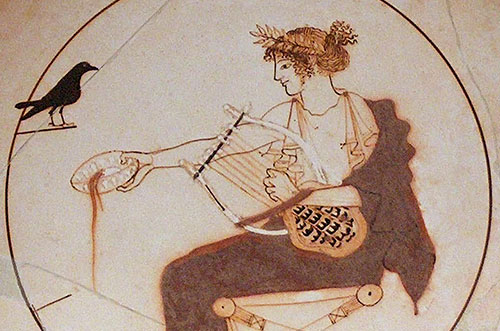 Adding the left hand makes a world of difference! Learn arpeggios, basic harmonics, and three great songs.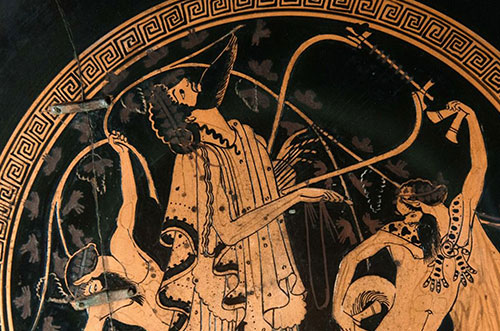 For Plato, music needs rhythm to find its way to the secret places of the soul. Add rhythm to your playing and learn three more songs!
and get access immediately
Music learning as it should be
True learning must be fun and effective. Period.

Fun & productive videos
Step-by-step and smile-inducing tutorials with fast-loading HD videos and crystal clear sound.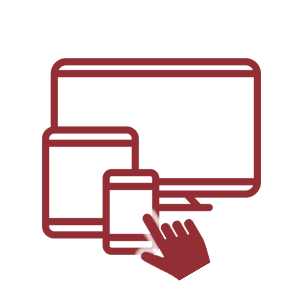 Watch from any device
Online video lessons on your computer, tablet, or smartphone! Full access no matter the device.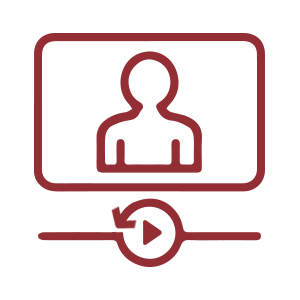 Re-watch the lessons
Watch the videos you want again and again anytime you want in order to practice on your lyre!

Sheet music that makes sense
Tired of trying to figure out how to play a song by reading sheet music for piano or guitar? What you get is sheet music written exclusively for your instrument!

Progress at your own pace
Study each course whenever you want in order to fit it into your daily schedule and lifestyle!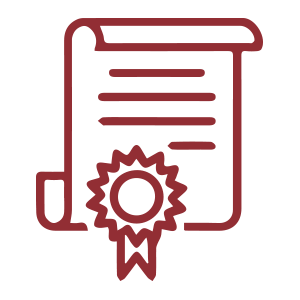 Certifications upon request
Study alongside our highly-experienced and certified instructors and get your certification after completing your studies. 
Not quite sure yet? Listen to what
your instructor has to say!
and get access immediately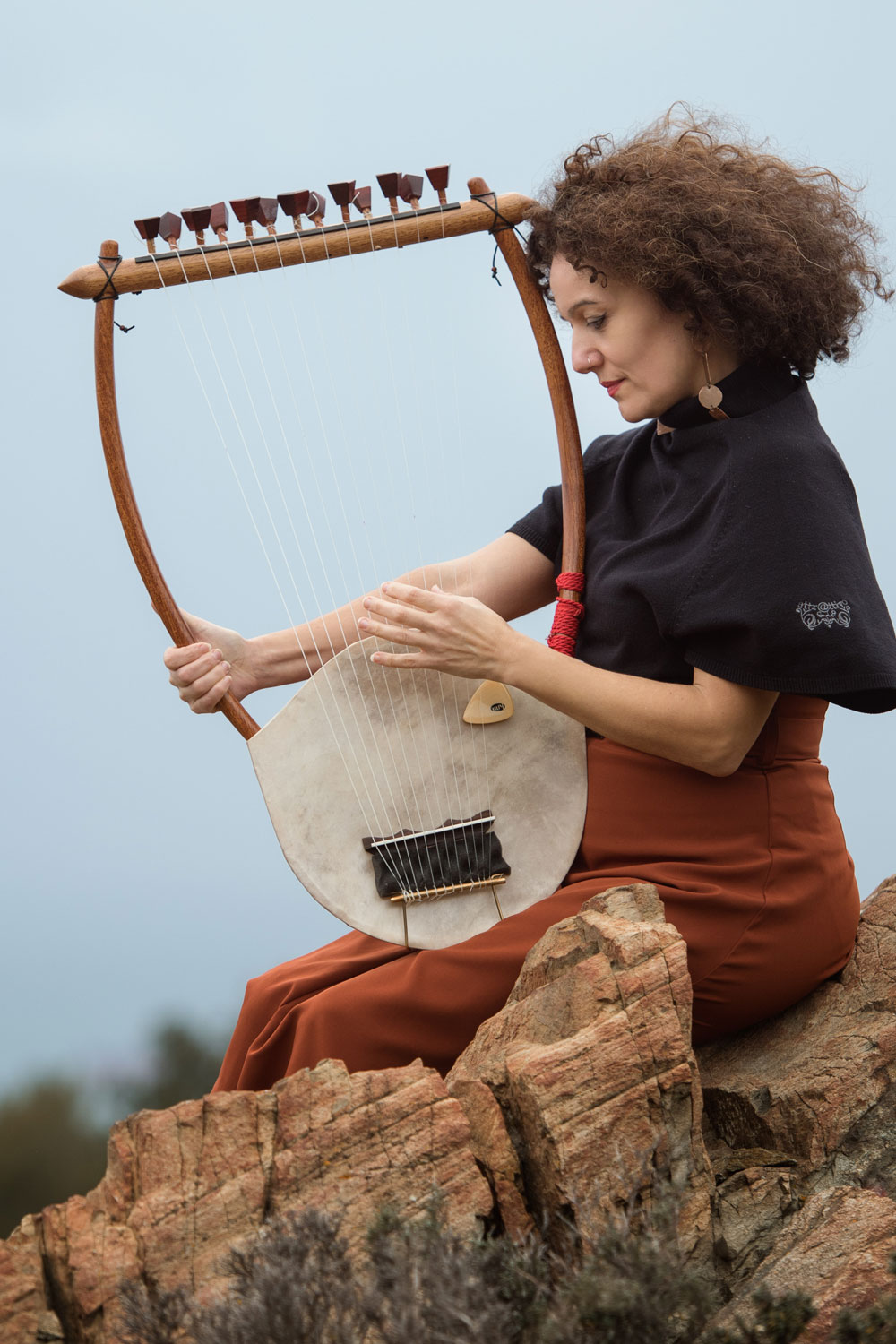 Teaching: Lyre and Music Theory

Lina Palera is a world-renowned lyre player and a certified music instructor with teaching experience at music schools in UK, Greece and abroad, working both with adults and children.
She travels around Greece and abroad giving live performances at museums, festivals, educational institutions, conferences and other venues. Read more...
Every artist was first an amateur.
- Ralph Waldo Emerson -