Inspiring courses on the world's ancient musical heritage
An online educational institution specialising in the study and practice of the ancient music heritage. We offer structured education for learning to play ancient-inspired musical instruments such as lyre, ancient kithara, epigonion, frame-drums, pandura, etc.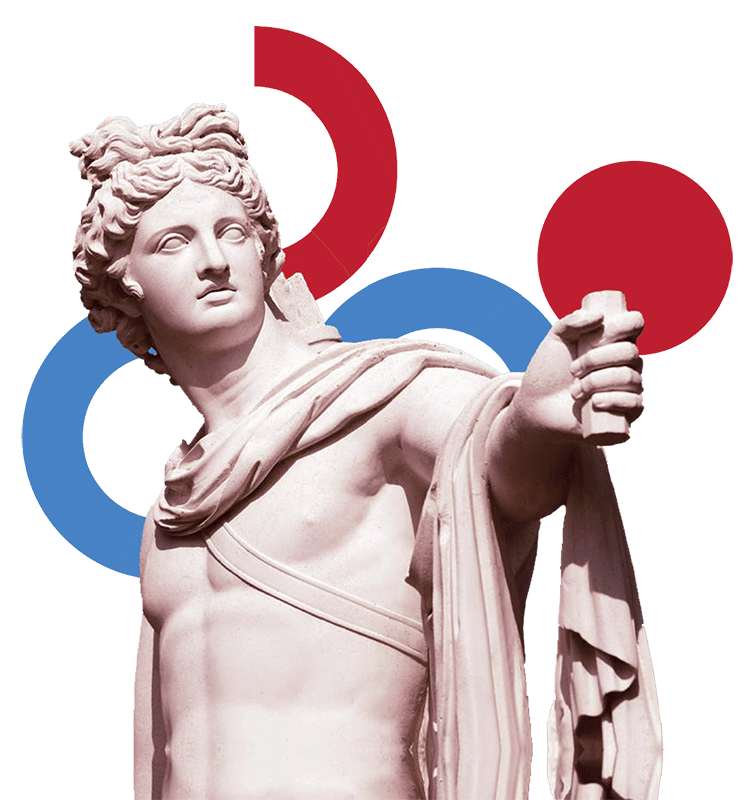 An easy & effective way to learn
ancient-inspired musical instruments with courses tailored to your level
No music experience
Just grab an instrument, and learn from scratch.
You've been playing less than two years
Even if you try, you feel that you can't get the best out of your instrument.
Want someone to guide you step-by-step
You want to learn how to play beautifully by following an easy method!
You know the basics
You have the ability to play basic melodies, hold, and tune your instrument.
You've been playing more than two years
Tired of playing the Seikilos' Epitaph or the same old songs? Want to get to the next level?
Want to link things together
Ready to combine rhythms, techniques, etc.?
Your path to perfection
You are already confident with your instrument and willing to become a pro performer.
You've been playing more than four years
Ready to master your instrument in several different ways.
Want to become a complete musician
Willing to start composing your own melodies?
Master your instrument
Top-notch workshops for professional musicians, seeking to add rare playing techniques to their repertoire.
Learn through meaningful insights
Tips and tricks to quickly improve your playing.
Want to be inspired
In-depth understanding of how top players came to be who they are.
Improve your lyre-playing
with smile-inducing lessons on everything you need to know about:
Music learning as it should be
True learning must be fun and effective. Period.

Fun & productive videos
Step-by-step and smile-inducing tutorials with fast-loading HD videos and crystal clear sound.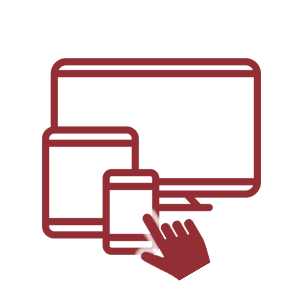 Watch from any device
Online video lessons on your computer, tablet, or smartphone! Full access no matter the device.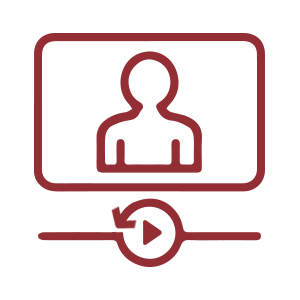 Re-watch the lessons
Watch the videos you want again and again anytime you want in order to practice on your lyre!

Sheet music that makes sense
Tired of trying to figure out how to play a song by reading sheet music for piano or guitar? What you get is sheet music written exclusively for your instrument!

Progress at your own pace
Study each course whenever you want in order to fit it into your daily schedule and lifestyle!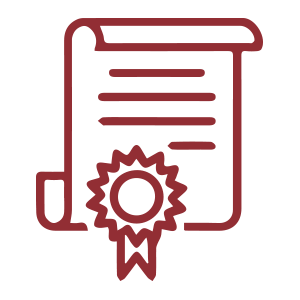 Certifications upon request
Study alongside our highly-experienced and certified instructors and get your certification after completing your studies. 
We cannot teach people anything;
we can only help them discover it within themselves.
- Galileo Galilei -