Explore. Discover. Master.
- discover and master a new skill -
masterclasses on pro techniques: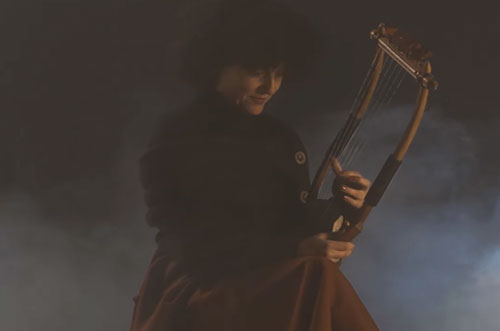 In ancient Greece, the plectrum was a versatile tool that massively improved a lyre player by adding exquisite sound qualities to her music. Discover what this technique has to really offer in this masterclass!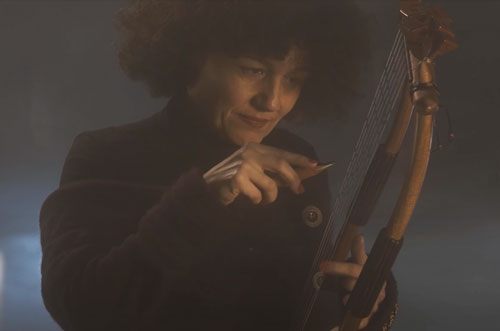 Did you know that every string on your lyre can produce up to 7 different notes? Hroes is an amazing skill, accessible only to very few professional lyre players until this point. Are you ready to join them?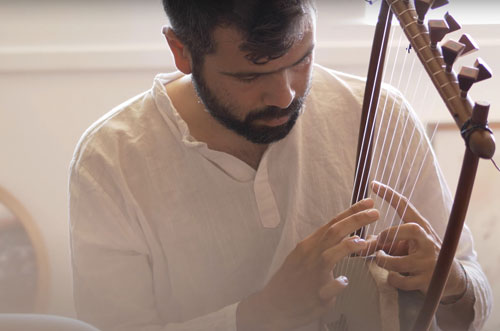 When a professional lyre player uses harmonics in her lyre playing, it is almost magical to the audience. Like reaching the sky, a gentle touch that can elevate your entire lyre to the next one or two octaves!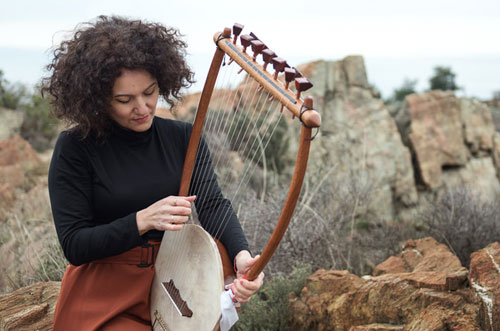 A classical guitar technique, tremolo is ideal for a lyre and can elevate your playing to a totally new level. Let's see how you can master the tremolo, and combine it with other pro skills such as the harmonics and the hroes!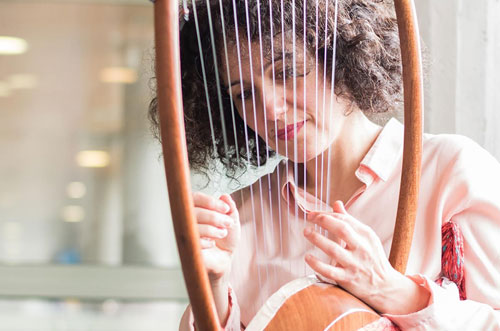 Sharp-pressing is a phenomenal technique, able to unlock new music genres for your lyre. By adding sharps & microtones, you will be able to explore both the modern microtonal music, and the ancient Enharmonic genre!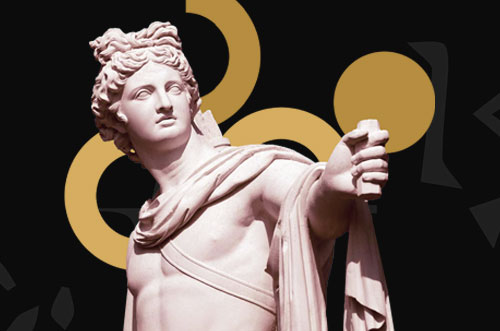 Did you know that a competent player can simultaneously perform two or more independent melodies on his lyre? Polyphony is a unique skill, so rare that, when you hear it, you know that you have a lyre master in front of you.
- discover a masterclass semester -
"Becoming a Lyre tutor" Includes: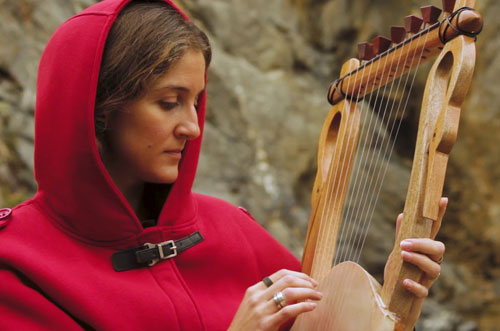 All you need to know to start teaching lyre to beginner students. The first step on becoming a "recommended lyre tutor" for your local community by the LyreAcademy!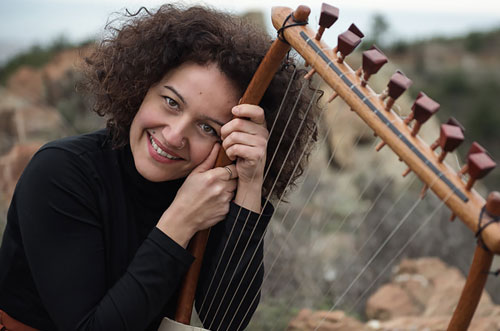 Learn everything you need to start teaching intermediate lyre students, including thoroughly tested, effective, smile-inducing, and versatile teaching material, along with practical tips.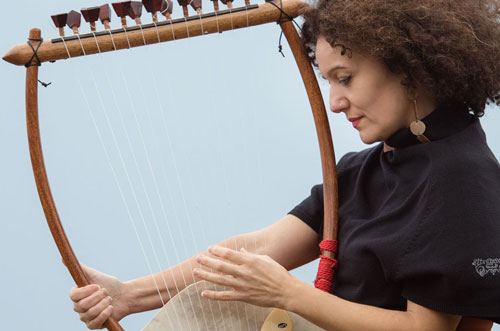 Become a competent lyre tutor with a focus to advanced lyre players. Get unique teaching material for your lessons, including dozens of music sheets especially adapted for the lyre.