Meet Evangelia Thalassini
Teaching: Ancient theatrical performance

Evangelia has done extensive theatrical studies such as Theatre Acting at the "Veaki Drama School" in Athens, and Stage Direction at the "Royal Superior Academy of Drama" (RESAD) in Madrid. She holds a Master's degree in "Stage Arts Composition" at the University "Rey Juan Carlos" in Madrid.
She has directed several theatrical plays in Greece and Spain, and since 2015 she has been involved exclusively in presenting tragedies in ancient Greek at archaeological museums and sites in Greece, such as Sophocles' "Antigone".
What's more, she has been researching the musicality of the speech in ancient texts, the relation of the triptych "Music – Speech – Movement", and the rhythm of prosody (alternation of long and sort syllabus).
She has extensive experience in teaching the rhythms of ancient Greek poetry.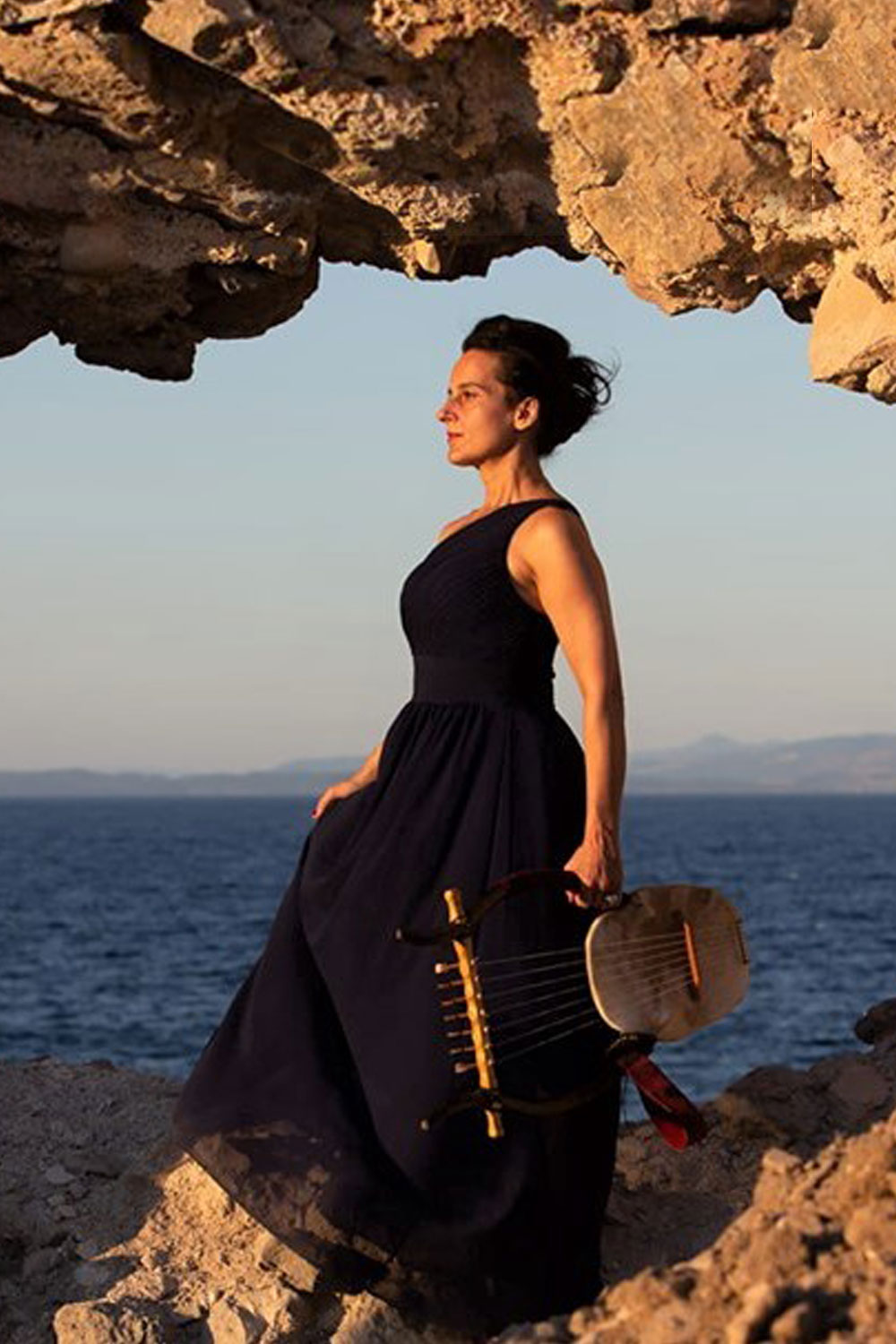 Courses in the making
Available later this year