Teaching: Ancient Frame Drums and Tympanon

Mirco studied ethnomusicology and playing techniques of traditional musical instruments of Southern Italy (bagpipes, frame drums, chitarra battente), paying particular attention to traditional techniques of frame drum playing. He also studied maqam and oud with Aleksandar Karlic, riqq and Arabic frame drums with Adel Shams ed-Din, tapan with Fabio and Diego Resta, bouzouki, saz and Italian mandola. He studied medieval and renaissance percussion with Pedro Estevan and currently collaborates as percussionist and piper with the ensemble Silentia Lunae in Parma, and as percussionist and timpanist with the baroque ensembles Circe and Euridice in Bologna.
Mirco had several experiences as performer and composer for different theatre companies; he works as teacher and performer, especially in the fields of children theatre and music pedagogy. He is currently involved in the projects Mousikè Techne (contaminations between rhythm and poetry, with the poet Rossella Renzi), Le Mosche (folk-jazz-experimental music), Višegrad Balkan Trio (ethnic music).
Having a post-degree in classical archaeology, he currently, works as scientific advisor and performer in the EMAP project, collaborating with the ensemble LVDI SCAENICI, specialized in reconstruction of Roman music instruments.
As an independent researcher, he is particularly interested in Roman domestic soundscapes and music archaeology of the Vesuvian area.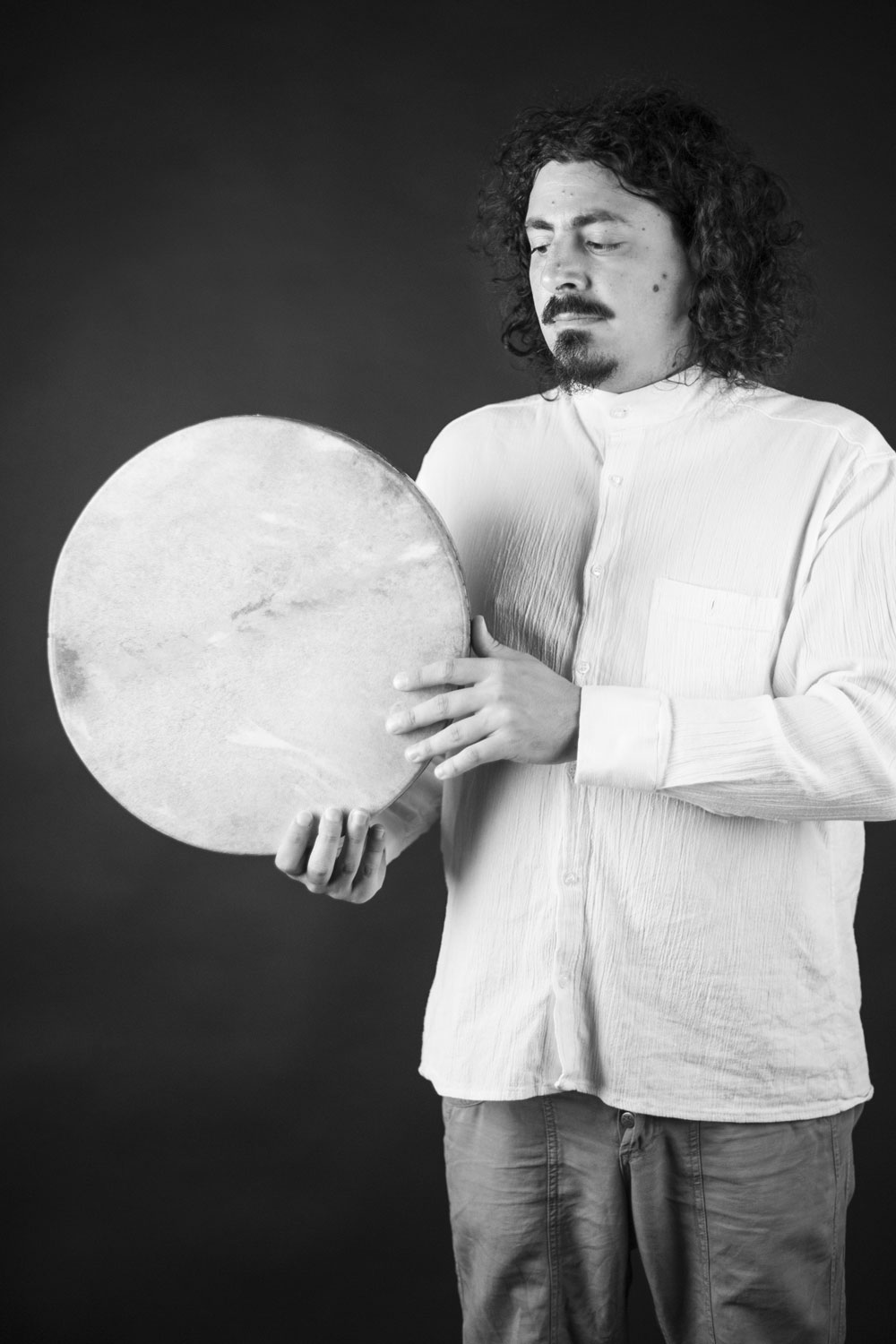 Courses in the making
Available later this year